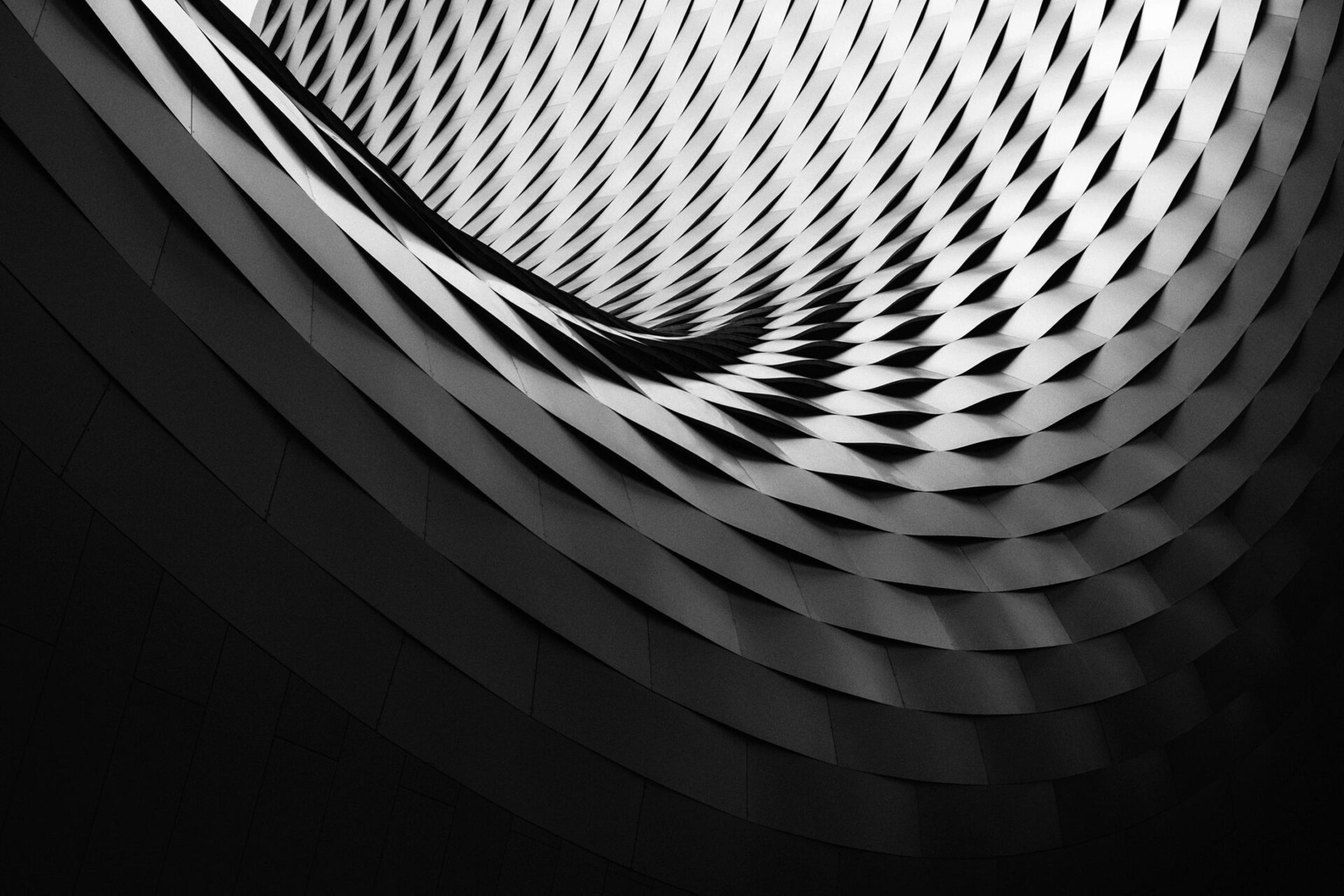 Explore Our Free
Floor Guard Zone for Tips
We pride ourselves in offering one of the best collections of Colorguard resources for students and instructors everywhere. Explore the categories below to see what we offer.
One-of-a-kind guard merchandise at our guard stores... new items added regularly, including babydoll tees, bumper stickers and "good luck" bears.
Save time with our FREE forms! Calendars, Count Sheets, Member Forms, and much more.
Get the latest news from across the country about Bands and Guards everywhere.
Links to great drummer resources
Flags, Sabres, Rifles, Dancers, and More. Don't miss these exciting clipart and AOL buddy icons!
Where to buy equipment, how to reinforce rifles and more.
Learn exciting color techniques and drill details in our design resources center.
Advice for Painting Tarps
The latest information we have on this hot topic.